Buy Microsoft Windows Server 2022 Standard Discount from Allkey4u.com:
CREDIT CARD & DEBIT CARD PAYMENT /PAYPAL (Your transaction will be protected through Paypal. To make sure you don't lose money if the license doesn't work.)
You only need to activate it once and use it forever.
Auto Delivery

INSTALLATION LINK

+ PRODUCT KEY on your email 
Simple to install and activate.
Experienced IT support 24/7.
Sales off 90%.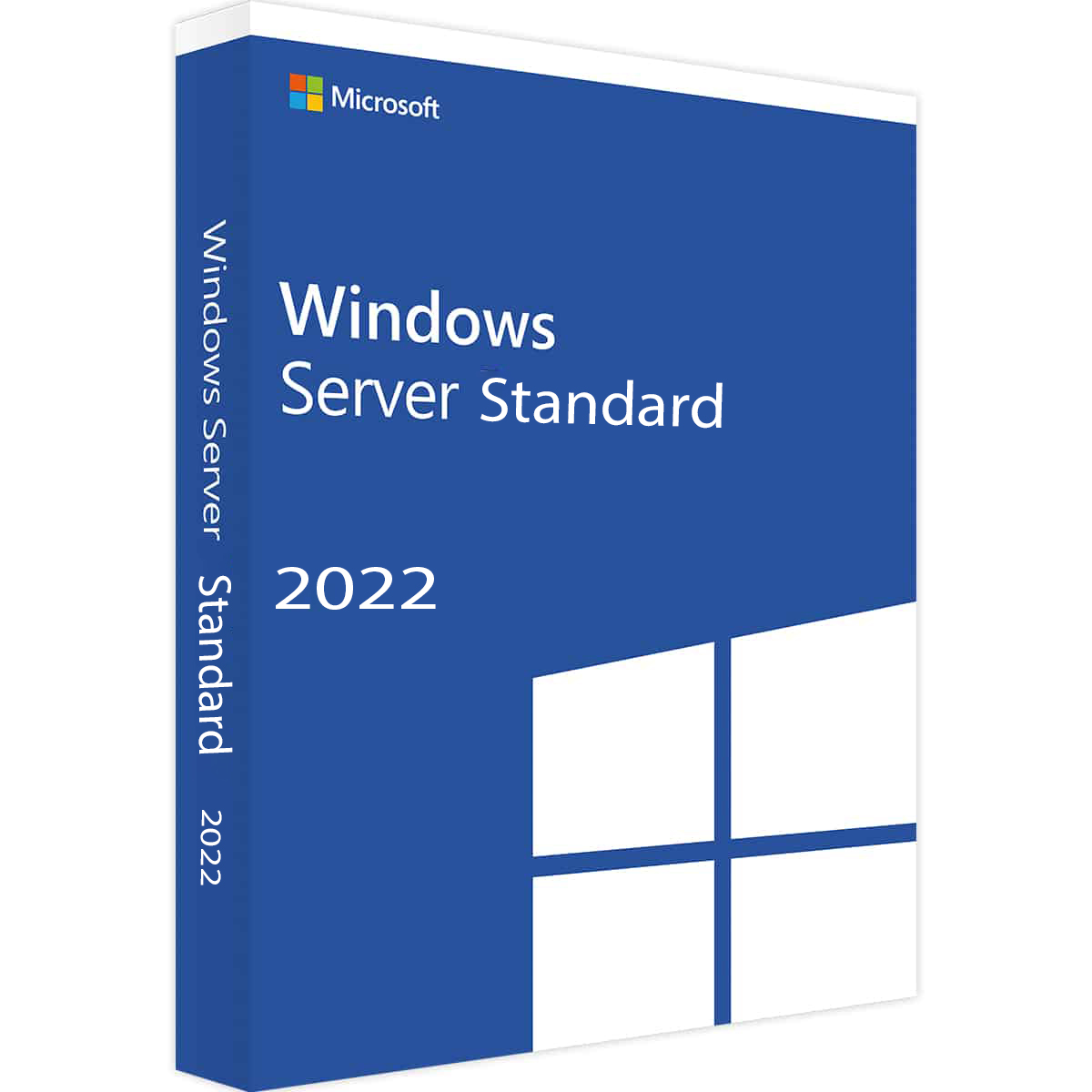 Minimum system requirements:
1.4 GHz 64-bit processor
Compatible with x64 instruction set
Supports NX and DEP
Supports CMPXCHG16b, LAHF/SAHF and PrefetchW
Supports Second Level Address Translation (EPT or NPT)
512 MB (2 GB for Server with Desktop Experience installation option)
ECC (Error Correcting Code) type or similar technology, for physical host deployments
An Ethernet adapter capable of at least 1 gigabit per second throughput
Compliant with the PCI Express architecture specification
UEFI 2.3.1c-based system and firmware that supports secure boot
Trusted Platform Module 2.0